Alumni
곽영선
E-MAILequal07@hanmail.net
PRESENTSamsung LED
김도형 Do-Hyung Kim
E-MAILkdhs85@naver.com
PRESENTLG Electronics CTO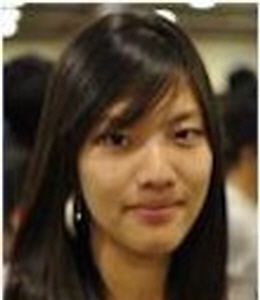 최혜린 Hye-Rin Choi
E-MAILhiprettyboy@nate.com
PRESENTHyundai dymos
이종선 Jong-Seon Lee
E-MAILwhdtjs@nate.com
PRESENTSamsung Electronics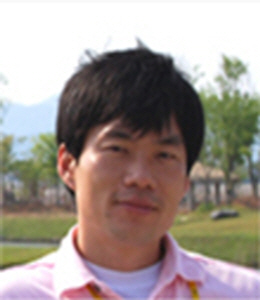 배시영 Si-Young Bae
E-MAILsiyoubae@gmail.com
PRESENTKorea Ceramic Engineering and Technology, Senior Researcher
남승용 Seung-Yong Nam
E-MAILnamseungyong@naver.com
PRESENTLG Display, Senior Researcher
심재필 Jae-Phil Shim
E-MAILjaephil.shim@kanc.re.kr
PRESENTKorea Advanced Nano Fab Center, Senior Researcher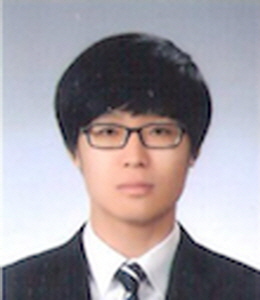 성원석 Won-Seok Sung
E-MAILsws0816@gist.ac.kr
PRESENTLG Display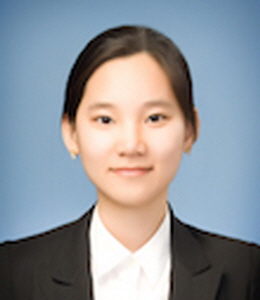 장소영 So-Yeong Jang
E-MAILjangsy@gist.ac.kr
PRESENTKorea Advanced Institute of Science and Technology, Ph.D Course
최상배 Sang-Bae Choi
E-MAILsbchoi@gist.ac.kr
PRESENTPublic Official
김기영 Ki-Young Kim
E-MAILKiyoungKim@gist.ac.kr
PRESENTQuantum Semiconductor International
공득조 Duk-Jo Kong
E-MAILdukjokong@gist.ac.kr
PRESENTGwangju Institute of Science and Technology, Senior Researcher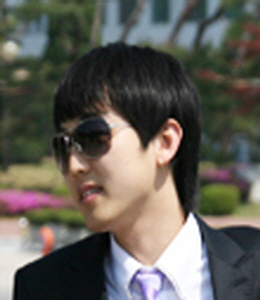 서동주 Dong-Ju Seo
E-MAILdongju83.seo@samsung.com
PRESENTSamsung Electronics, Senior Researcher
민정홍 Jung-Hong Min
E-MAILfleafclover@naver.com
PRESENTKAUST, Post-Doc.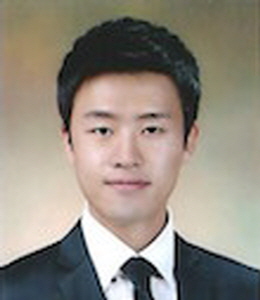 김지훈 Ji-Hun Kim
E-MAILransaver@gist.ac.kr
PRESENTKorea Institute of Energy Research, Post-Doc.
김혜선 Hae-Sun Kim
E-MAILhskim93@gist.ac.kr
PRESENTSamsung Electronics
강창모 Chang-Mo Kang
E-MAILfd1kcm@gmail.com
PRESENTKorea Photonics Technology Institute, Senior Researcher
강석진 Seok-Jin Kang
E-MAILseokjin@gist.ac.kr
PRESENTLG Inotek, Senior Researcher
김상조 Sang-Jo Kim
E-MAILssjjkk@postech.ac.kr
PRESENTSamsung Display, Senior Researcher
박정환 Jeong-Hwan Park
E-MAILjhpark77@gist.ac.kr
PresentNagoya University, Ph.D Course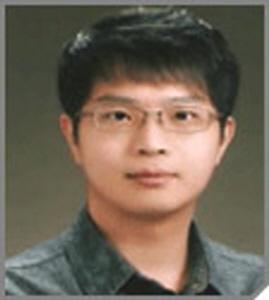 한장환 Jang-Hwan Han
E-MAILayilt19@gist.ac.kr
PRESENTGwangju Institute of Science and Technology, Post-Doc.